Indian
Chicken tikka masala is a dish commonly served in Indian restaurants throughout the world. One story has it that this recipe was actually..
  Coconut curry chickpeas is a simple and delicious combination of chickpeas, coconut milk, onions, garlic, ginger, tomatoes, curry, and..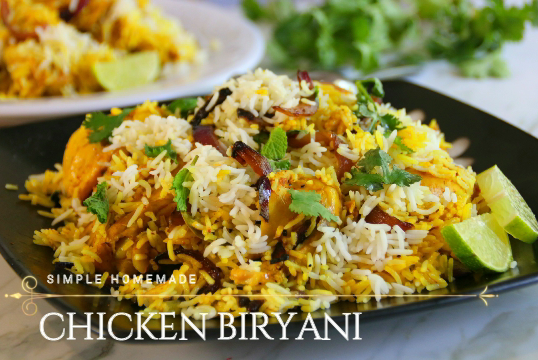 Chicken biryani, sometimes referred to as biriyani or biriani, originated in India. Some claim the Northern part of India, but this is not..